We're here
to make
eye care simple.
Come visit our full service optical shop, staffed with licensed opticians, eager to help you find the perfect frames.
Perrysburg Eye Center offers comprehensive eye care, including management of eye diseases such as glaucoma and cataracts.
Welcome to Perrysburg Eye Center
We offer complete eye care for you and your family! The Perrysburg Eye Center has been providing high quality, comprehensive eye care to the Perrysburg community for over 40 years. We are able to provide a more complete range of services because we have an Ophthalmologist, an Optometrist, licensed opticians and certified technicians full-time in one convenient location. We also have the latest technology to diagnose and treat eye diseases and our extensive optical department offers best in class contacts, lenses and a designer selection of frames.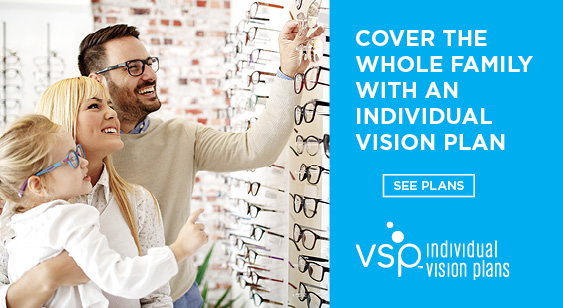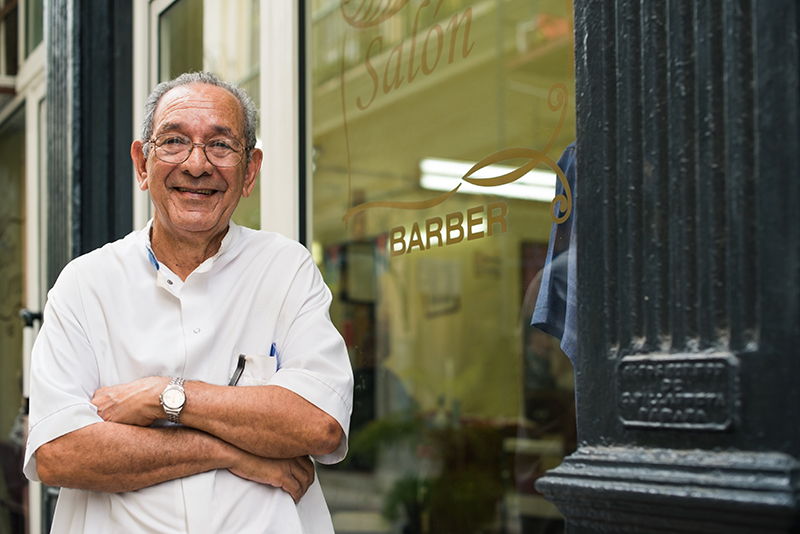 If you have Glaucoma, or believe that your intraocular pressure has risen, it is important to get regular eye exams and treatments.
From prescription lenses to surgical removal, we can help you manage your cataracts from beginning to end.